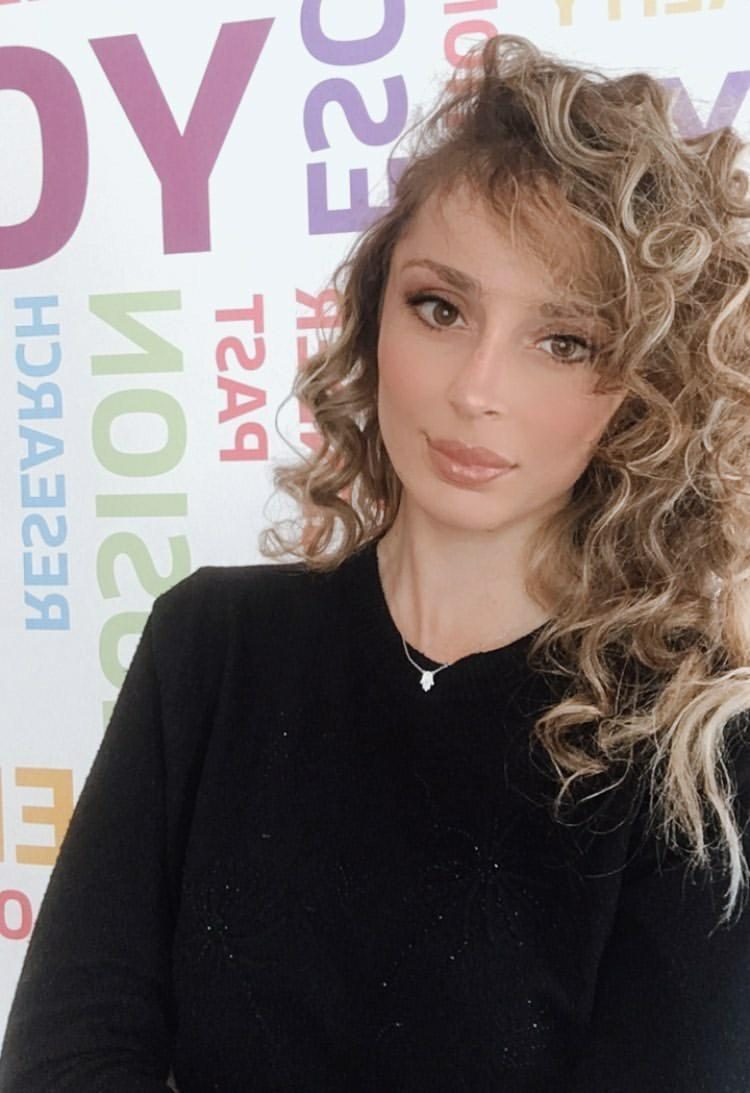 Elsa Kepi
Elsa Kepi is project coordinator at Beyond Barriers Association. She has a bachelor's degree in Political Science and Administration. She studied human rights in Sarajevo, Bosnia and Herzegovina. She is currently a graduate of the Master of Science in Public Law.
Elsa is currently coordinating the "SpeakUP" project, with a focus on raising awareness and against hate speech. Also she's the assistant coordinates the "Volunteering" project, which consists of creating a multi-dimensional enabling environment where volunteering encouraged, supported, recognized as a key mechanism for promoting active citizenship, solidarity and social cohesion in Albania.
Elsa has a previous experience as a project coordinator at Institute of Political Studies for 2 years. She has extensive experience with projects in the field of justice reform, decriminalization, local government and democracy.