17 YEARS OF EXPERIENCE
Who are we ?
BBA is a non-profit, civil society organization, established in 2004. We work with young people in national, regional and European levels, by promoting inclusion and skills through non formal education. BBA is the Contact Point of Erasmus +YiA and European Solidarity Corps programs of European Commission, for Albania.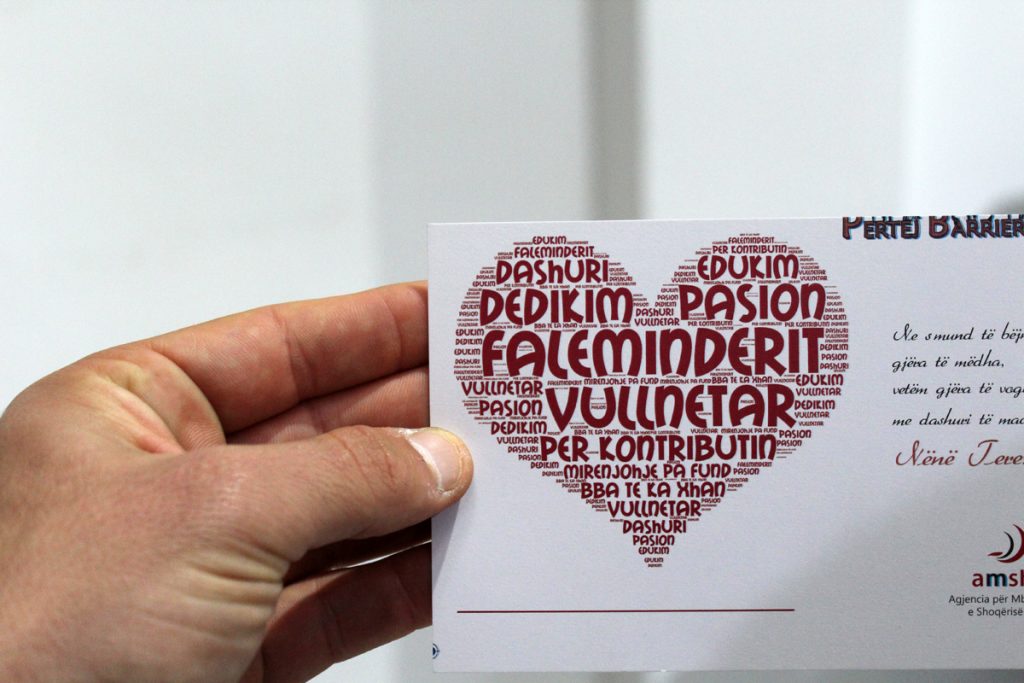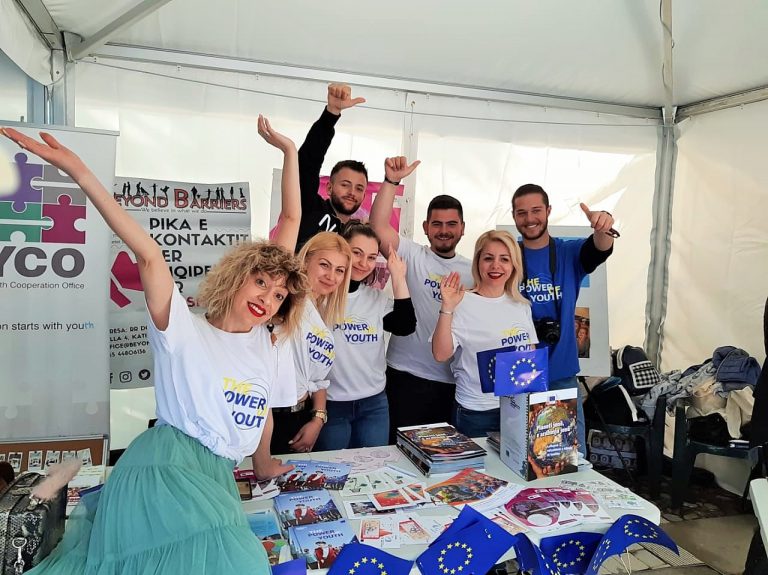 We believe in what we do!
Our mission is promoting inclusion, equal chances and better quality of life for all young people and supporting the foundations of building a better society for the present and the future generations.
FOR 2022
23
International Partnership
In December 2003, a group of young people decided to organize a sports event in Tirana. It was a simple activity that brought together 12 young people with disabilities and other young people. Sport was a means to have fun but also to break down the isolation barriers that characterized the group of young people with disabilities. The young people met several more times after the event and in May 2004 they decided to create Beyond Barriers. Beyond Barriers Association was then legally registered in the Tirana district court on 30 June 2004, as the first organization of young people with disabilities and other young people who would work for the empowerment of youth in the national level.
Now, after several years of work, BBA has accumulated a great experience in working with young people at the local, national, regional and European level. Through the years the target group of the association has expanded in order to give space to all young people from Albania to be part of its programs and projects. Nevertheless the main focus of the association's work remains on young people with fewer opportunities, with the scope to offer them a chance for empowerment and to be active citizens of the community where they live.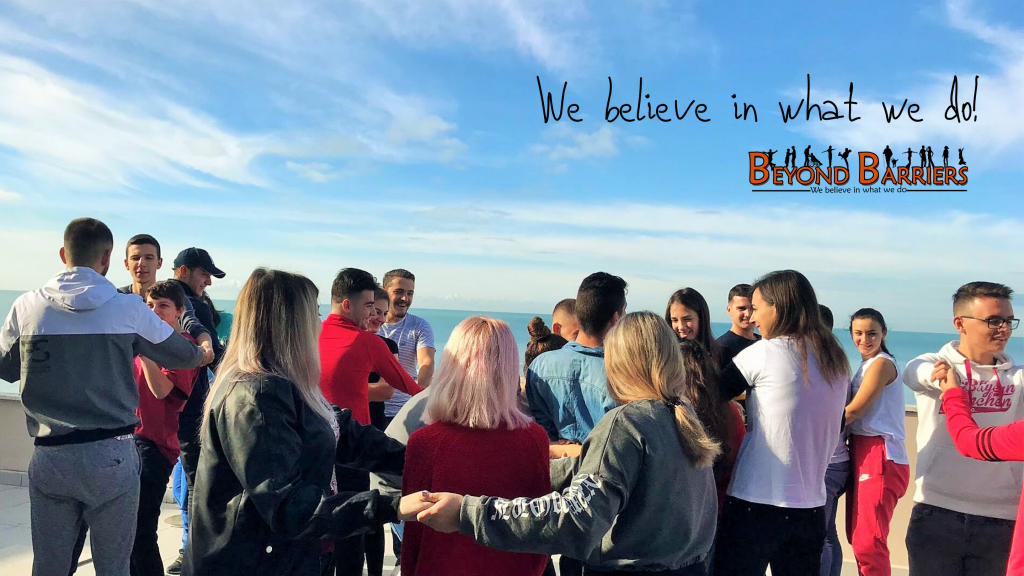 Strategic Programs
These are the 7 strategic programs of BBA for the period 2021-2027, as set in the strategic development
of the organization.
Human Rights Education
Inform, educate and raise awareness about rights among youth and adults through various pedagogical approaches.
Inclusion & Diversity
Promote inclusion and diversity to advance and build equality and equity of all marginalized groups.
Youth Work
Development, promotion and recognition of qualitative youth work in Albania though exchanging experiences and learning from the best European youth practices and practitioners.
Volunteering
Promotion of volunteering in national, regional and European level, as a tool for increasing solidarity and community cohesion, through supporting better policy development and volunteer management structures.
Digitalization and Innovation
Creating an enabling environment for new digital and innovative educational approaches to boost online learning and creativity in education.
Employability and Entrepreneurship
Increasing the competencies of young people and youth workers in employability and entrepreneurship through capacity building, research, policy advocacy and development.
Youth participation and active citizenship
Boosting and empowering youth to actively participate in the community life through skills improvement and promotion of the 4 dimensions of citizenship.