Contact Point of Erasmus+ and European Solidarity Corps
Beyond Barriers has been the Contact Point for Erasmus + and ESC (ex-EVS) programmes in Albania since 2011. As such, BBA has a mission to support organisations and people interested in organising projects in in the framework of the Erasmus+ programme, youth field, and European Solidarity Corps. To this end, we offer information and advice and run targeted information and training activities with the support of SALTO SEE.
During 2019 BBA has organized 20 activities, a total of 26 days of info-sessions, training courses, Living Library, Open hours) in Kelcyre, Rrogozhine, Lezhe, Pogradec, Durres, Fier, Fushe-Kruje, Shkoder, Tirane and Maliq, to promote and support the capacity building of organisations, institutions, and youth on European Solidarity Corps and Erasmus+ Programmes of European Commission.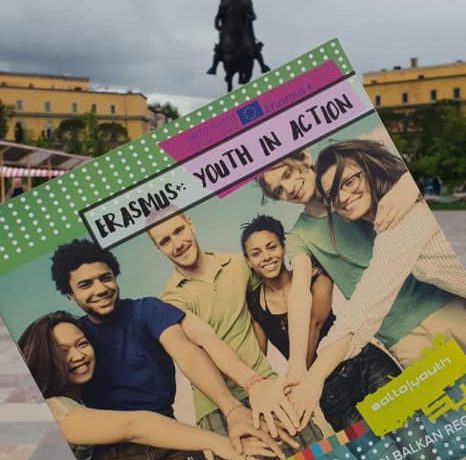 Partnerships and collaborations: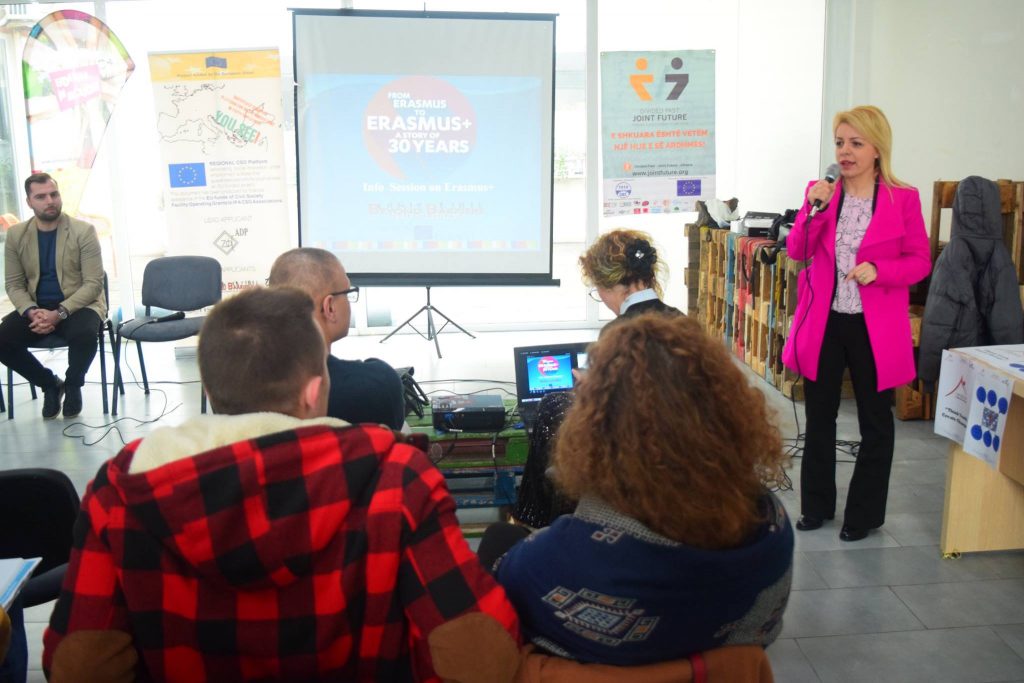 Through out the year, we cooperated with different stakeholders, while developing closer partnerships and cooperation to promote the program. As such BBA as a CP cooperated with: National Youth Service under Ministry of Education, Sports and Youth; European Union Delegation to Albania; Municipality of Tirana; Europe Partners for Development; Union Programs in Albania; Partners Albania; and National Youth Congress.
Supporting SALTO-SEE: As a Contact Point, BBA also logistically assisted SALTO SEE to organise 2 international events in Albania
"New Power in Youth" International Project Lab -Durres, 6-10 June. Designed to equip youth leaders/youth workers from several countries of the WB and the EU with essential knowledge and skills related to youth participation projects and youth exchanges, by going through all the phases from needs to impact.
"From youth work to Youth@Work"– Durres 12-16 June. The activity in question was focused on exploring the potential of youth work in helping young people develop key competencies and skills that can boost their employability and success in the labor market.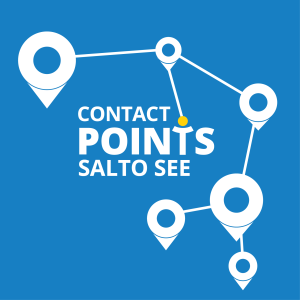 ESC Info Days
Every Tuesday and Thursday from 11:00 to 13:00 by appointment. Please contact this following address: [email protected]
Gallery of past ESC volunteers
"The heart of a volunteer is not measured in size, but by the depth of the commitment to make a difference in the lives of others." DeAnn Hollis.