In the frame of the project "Mobile Journalism – From Corners to Cities", supported by the American Embassy, was successfully organized another activity.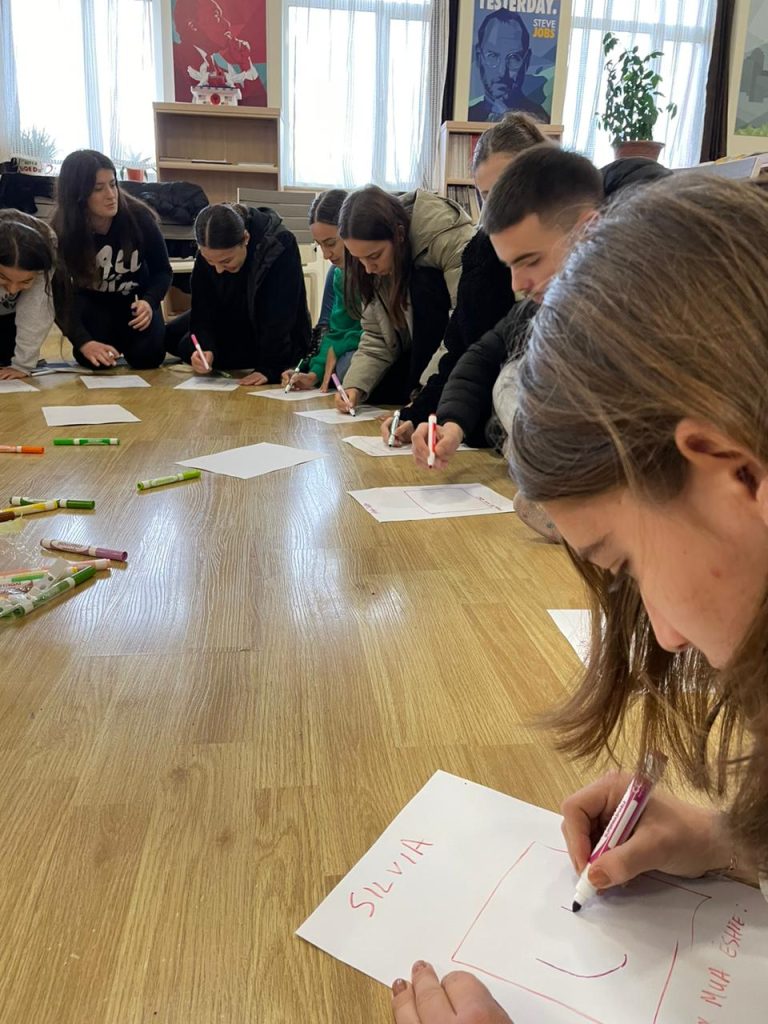 The project offers a combination of creative activities on media literacy that promotes the competences of young participants in active citizenship and digital citizenship, using social media tools to address and report issues in local communities.
20 young people from Kukes, aged 15-19 gained information about Media Literacy concept and its' dimension by exploring 4 main pillars and concepts of Media Literacy.
Through the use of interactive digital tools such as kahoot and mentimeter, participants learned about different media literacy concepts, massmedia, fake news and tools to debunk fake news. The last part of the activity was dedicated to creative workshop in which participants learned how to write article and how to create videos.
Thank you @ackukes for your support!
Related Post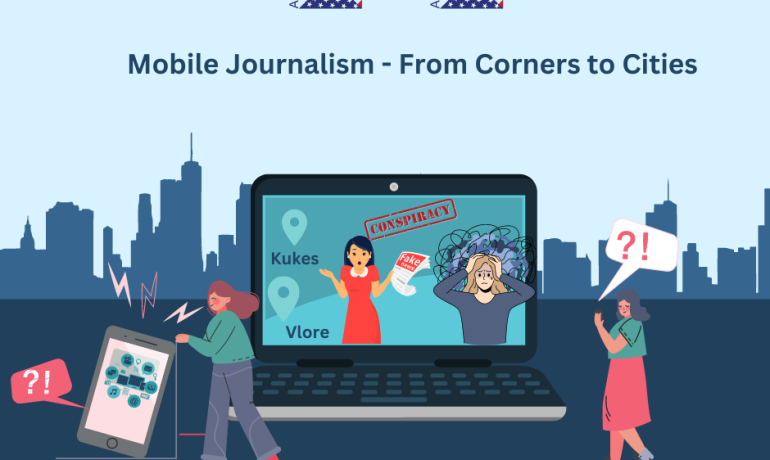 15/06/2023
Në përfundim të projektit "Mobile Journalism: From Corners to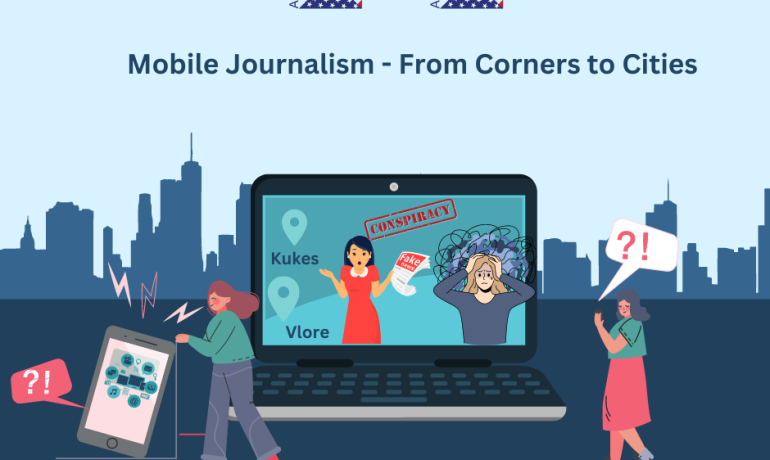 13/06/2023
Në përfundim të projektit "Mobile Journalism: From Corners to