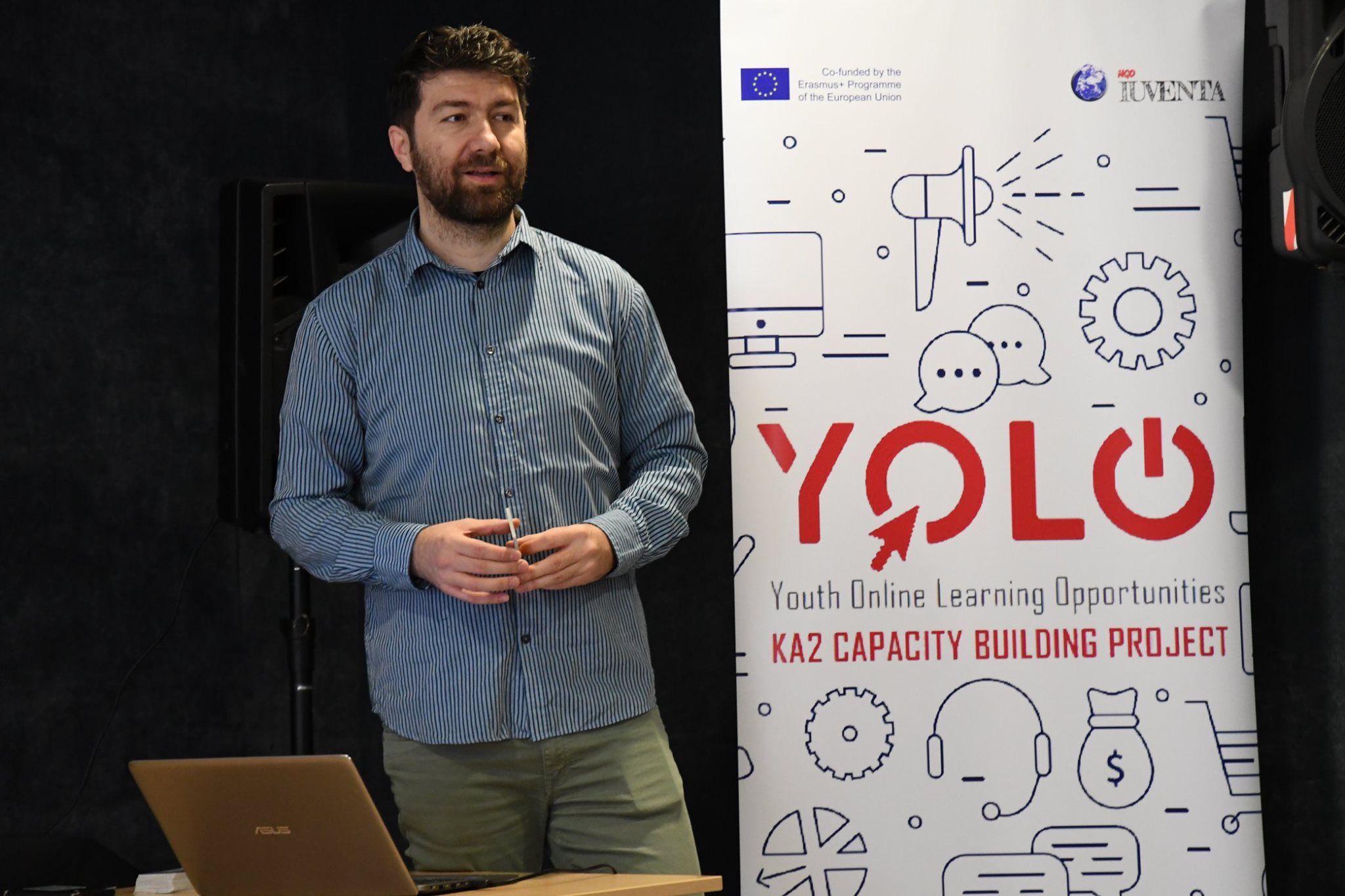 Three activists from the organization Beyond Barriers, Emiliano Abedini, Irda Hoxha and Dejvi Qallia are conducting training this week in Cagliari, Sardinia on online learning opportunities for young people. The Yolo project, entitled "Youth Online Learning Opportunities", is funded by the European Union under the Erasmus Plus Program, with the leading NGO NGO Iuventa from Serbia in Partnership with other organizations from the Balkans and Europe. The development of E-learning is one of the most rapidly expanding areas of education and training, also when it comes to non-formal education and training activities. In youth work, new tools are constantly needed in order to keep up with fast global changes, support youth's participation in society, active citizenship and to prevent new forms of social exclusion.
Historically, youth workers have been keen to absorb the new trends but with the new ICT and online tools, the know-how of how to use these innovative approaches is not easy to get and even when some youth workers have this know-how, it's not easily mainstreamed. This is why we youth workers needs to enhance the knowledge on creative use of ICT and online tools in our work. We need new ways to work with the youngsters.
The training is taking place from February 29 to March 8 2020, where 27 participants from Balkans and
Europe will improve their skills and capacities to use online learning tools through non-formal education.
Participants will have a chance to get information and learn about Moodle (an open source software for learning the management system). They will learn how to develop e-learning courses using Moodle and how to create an E-platform of non-formal education.
Related Post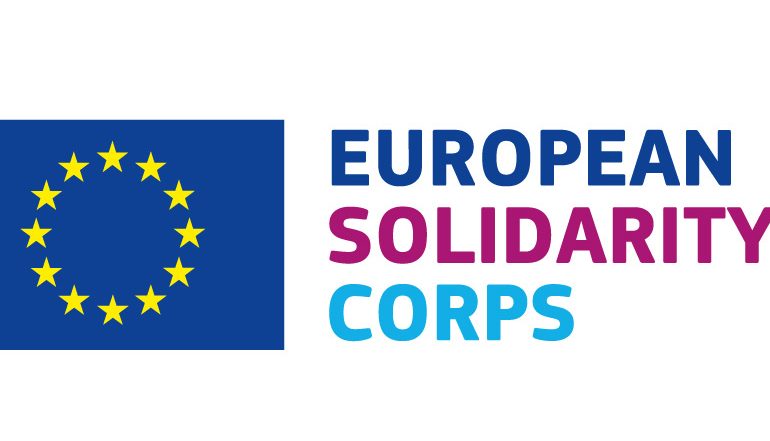 10/07/2020
The Info Day "Getting to know European Solidarity Corps" in Albania was