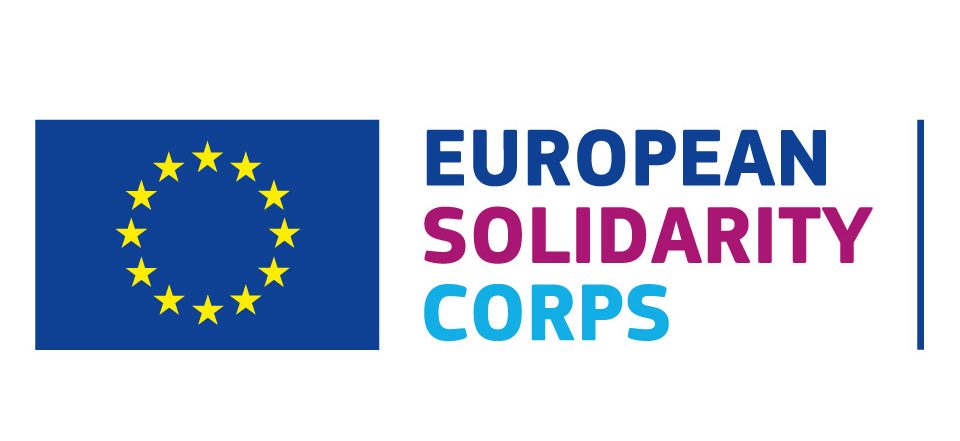 The Info Day "Getting to know European Solidarity Corps" in Albania was held online in ZOOM platform on 7 July 2020 from 10:00 until 13:30 PM, organized by SALTO SEE, with the support of BBA and YCP, as Contact Points of ESC in Albania.
The main aim of the event was to introduce the Albanian newcomer organisations and institutions to the ESC programme, to present the SALTO SEE Coaching Measure and motivate them to participate by applying for this service. The event seeks to promote ESC and increase the number of accredited organization and institutions in Albania.
28 individuals registered for the event, out of which 8 Municipalities and 20 organizations. In total 22 followed the Info Day online where they had an opportunity to get to know the program in more details, listen to practical examples and directly speak to ESC volunteers that did their service in Albania and one actual ESC volunteer from Albania that is currently in her project in Luxembourg.
Rifat Demaliaj – Director of CFY-Kukes and Oltjana Rama– Director of PVN shared their experience on receiving and supporting volunteers, by giving to the participants the opportunity to understand the added value of sending and receiving volunteers.
Karol Wysocki from Poland who was a volunteer in YCP-Kukes and Ledina Mahmutaj from Albania who is an actual volunteer sent by BBA in Luxembourg, spoke about their experience and what did the volunteering gave them personally and professionally. They also explained how they found the ESC projects and what support did they receive throughout the projects, as well as motivated organizations to work with the programme and give young people a possibility to join the ESC.
Further the facilitator explained the architecture of the program and how can the organisations and municipalities get involved, by starting with the Quality Label form. This was further elaborated by Mr. Andrej Troha-Coordinator of SALTO SEE, who explained what the coaching measure is and how the participants can apply. More info on the coaching can be found HERE, and the application deadline for Albania is 13 July 2020.
The event was organized by SALTO SEE with the support of Beyond Barriers Association and Centre for Youth Progress – Contact Points for ESC in Albania, and facilitated by the SALTO expert, Irena Topalli.
Related Post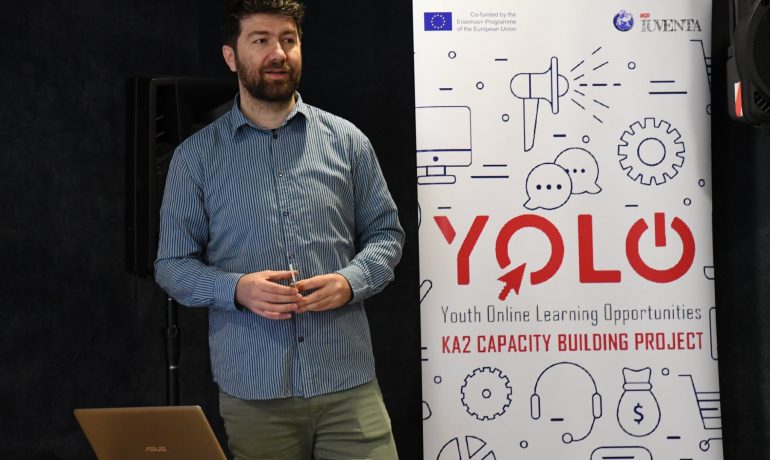 03/03/2020
Three activists from the organization Beyond Barriers, Emiliano Abedini,